Out Now on Easy Star Records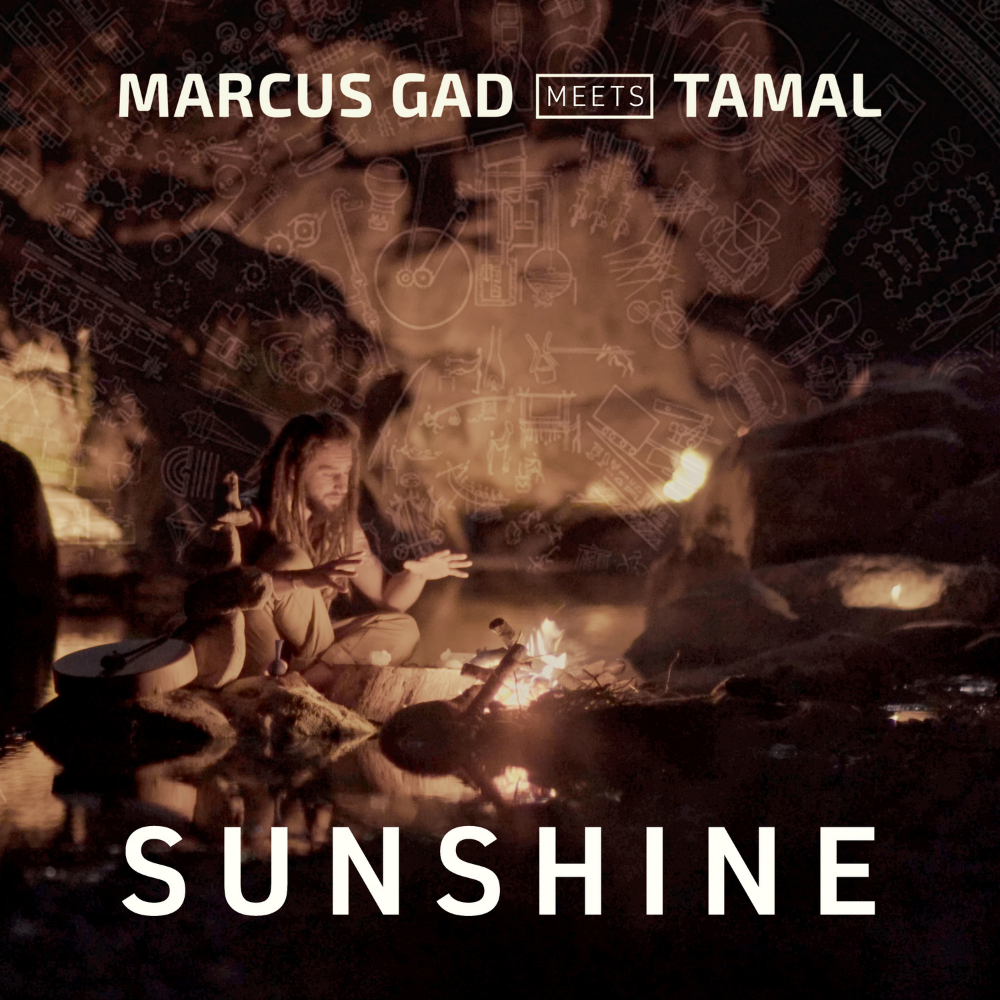 Marcus Gad, the fast-rising reggae artist hailing from New Caledonia, a French island in the South Pacific Ocean, embodies a spiritual movement of soul music and meditative roots that is uniquely his. For his latest single "Sunshine," he teams up once again with French producer Tamal to give us a slice of their dynamic, globally influenced reggae style from their upcoming album Brave New World, due out later this year on Easy Star Records. 
"Sunshine was actually the first song of this project to be born. After releasing our first EP "Enter a Space", we really wanted to dig deeper in this crossover genre, mixing the roots we come from with more modern sounds. Sunshine is a meeting of the ancient and the new. Lyrics are still deep and enigmatic, evoking ancient wisdom and spiritual practices, as the message is skillfully carried to the modern age by Tamal's notable sound imprint. The visualizer to Sunshine was shot on a full moon night in the South of France." – Marcus Gad
Easy Star Records instantly recognized Marcus Gad and Tamal's vision, and knew they would be a great fit to their roster. Gad adds, "I'm truly looking forward to working together with Easy Star Records and reaching a wider audience in the US. Coming from a mostly unknown island in the South Pacific Ocean, it has always been magical for me to see how far and wide music and its message can travel. It is important for us island nations to express ourselves and to be heard on an international scale, to be more than just silent witnesses to the current global situation."
Prior to the pandemic, Marcus Gad (along with his band Tribe) had been very active touring, especially in Europe, playing over 150 shows since 2016, including many major festivals in Europe, including Rototom, Reggae Sun Ska, Ostroda Reggae Fest, Shambala, and Boomtown. He also has toured with Alborosie, Akae Beka, Horace Andy, and Christopher Martin, and is ready to bring his live experience to the U.S.