EASY STAR NEW REGGAE
Check out a sampling of new tracks from our roster here.

Now Playing in the Easy Star Office
Select cuts from our teams favorite aritsts. Updated every other Wednesday.
Women In Reggae
n appreciation of all the amazing women in our lives, here is a sampling of some of our favorite tunes made by female artists.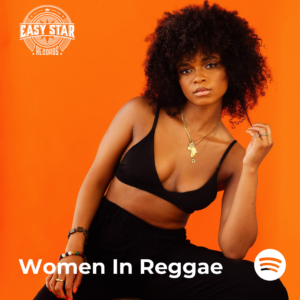 LOVE FROM EASY STAR
For all the lovers out there a selection of our favorite love songs from Easy Star Artists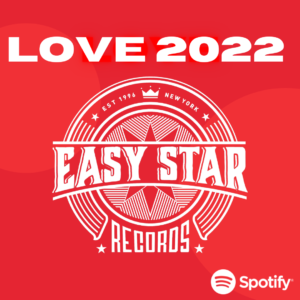 4/20 Reggae Master Mix
Not much explanation needed here! Sit back and relax and enjoy this 4/20 curated playlist.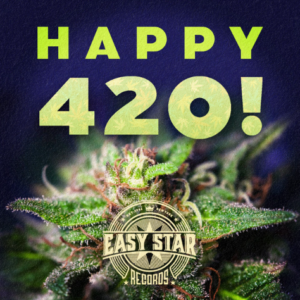 Best Of Easy Star 2016-2020
Check out select cuts from our 2016-2020 releases.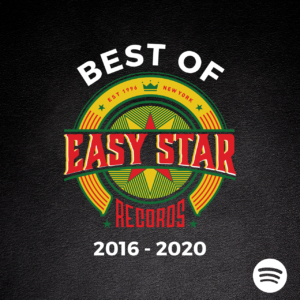 JBB: DEEP MIX
JBB: DEEP MIX is a collection of Easy Star co-founders Eric & Lem's favorite tracks from the mighty John Brown's Body.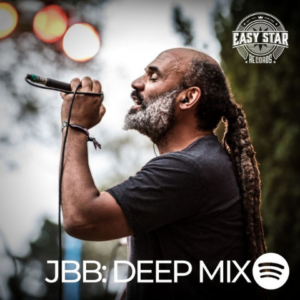 This is Easy Star All-Stars
This is Easy Star All-Stars. The essential tracks, all in one playlist.