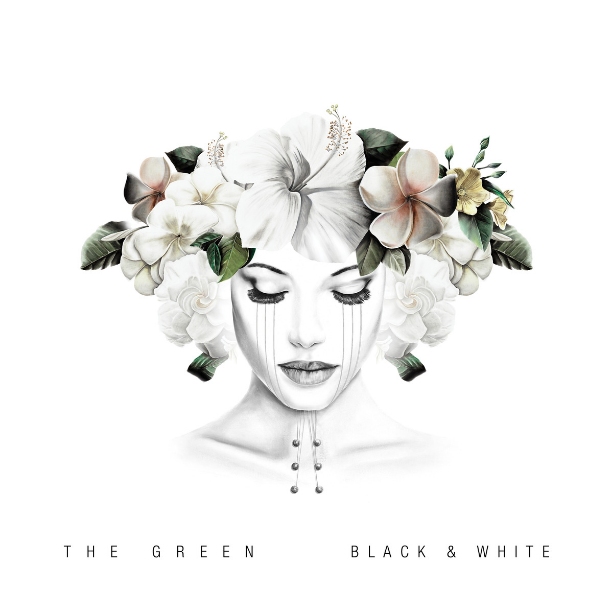 As The Green was beginning to work on the songs for their next full-length studio album, they took some time to look back and celebrate their decade as a groundbreaking band. Black & White gave them the chance to revisit some of the most popular songs in their extensive catalog and see them with new eyes, recording new, soulful acoustic arrangements that echo the intimacy you'd find hanging with the band in the green room before a show. This love letter of an album to their fans gave The Green a chance to look back, before turning to working on their upcoming studio album, which is sure to push the boundaries of reggae and pop as this band has always done.
Release Date: March 22, 2019
Standout tracks on the album include "Foolish Love," an honest breakup song written with raw emotion about loving someone who doesn't feel the same anymore. "Decisions" expresses the hard choice it is to make before you let someone go. With a breathtakingly warm three-part harmony-infused acapella intro, "Good Vibration" permeates the importance of strength of spirit through turbulent times.
RELEASES BY THE GREEN ON EASY STAR RECORDS
Brand New Eyes
easystar
2021-11-05T16:27:56-04:00