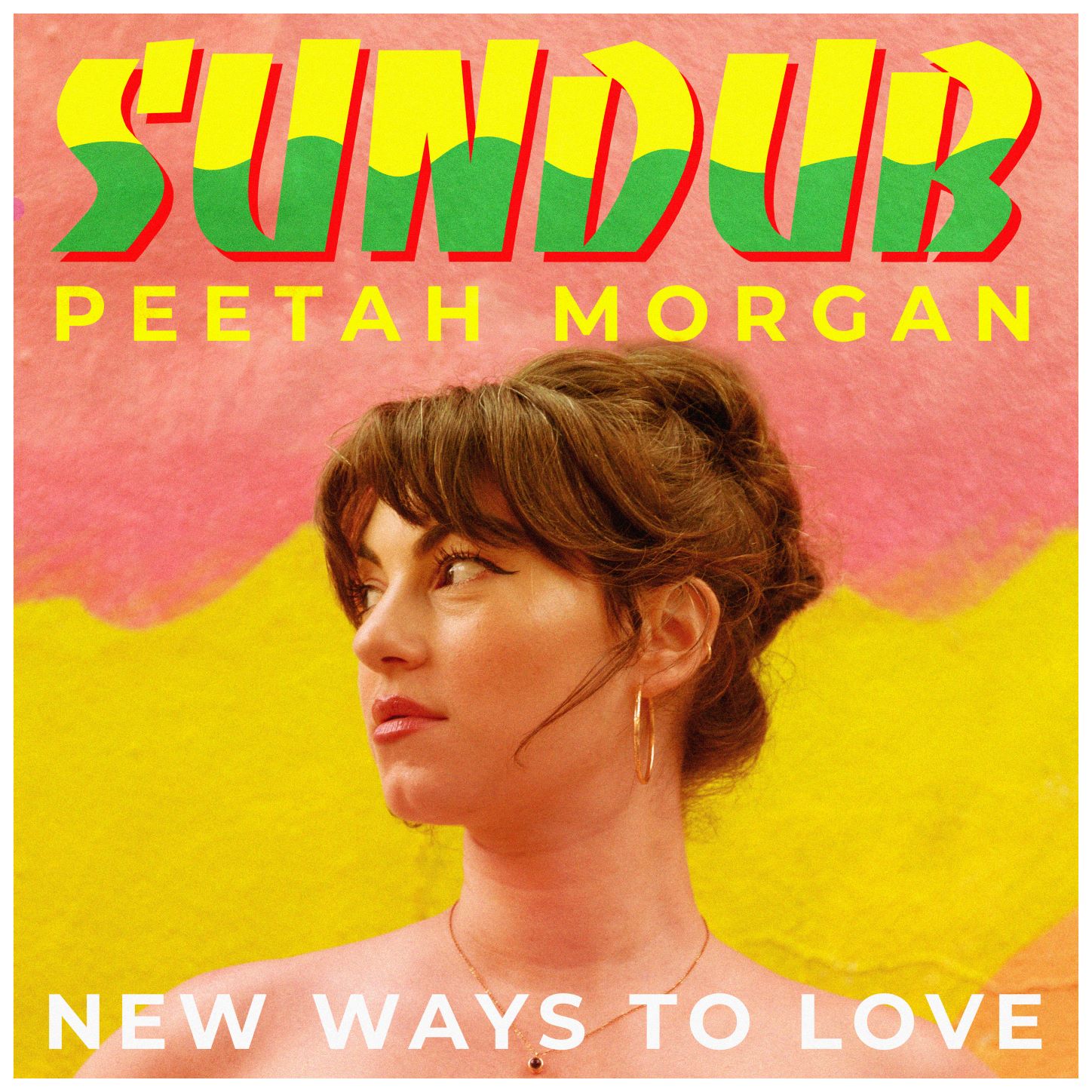 For the third single off of their upcoming album, Spirits Eat Music, Brooklyn-based SunDub brought in another Brooklyn-bred reggae icon, Peetah Morgan of GRAMMY-winning group Morgan Heritage, to join in the fun. Morgan and SunDub lead vocalist Joanna Teters riff off each other on the uplifting tune, which instructs listeners on how to move forward out of challenges.
The song's lyrics were originally written during the first weeks of COVID lockdowns in New York City in 2020. Joanna explains that "as the whole world was presented with a new reality of isolation and separation from their usual, everyday lives and routines, came this song about finding ways to feel grateful and centered, even when you are feeling constricted or challenged." This fits in with much of Spirits Eat Music, as the album takes an honest look at the band member's lives over the last few years, containing themes of profound loss, transformation, connection and love. Besides Peetah Morgan's guest vocal, the track also features a horn section of Greg LaPine (Mephiskapheles) on sax and Buford O'Sullivan (Easy Star All-Stars) on trombone, along with percussionist Larry McDonald (The Skatalites, Gil Scott Heron).
SunDub's upcoming sophomore album, Spirits Eat Music, comes out November 11, 2022, via Easy Star Records.
STREAM / BUY NEW WAYS TO LOVE
Release Date: October 14, 2022