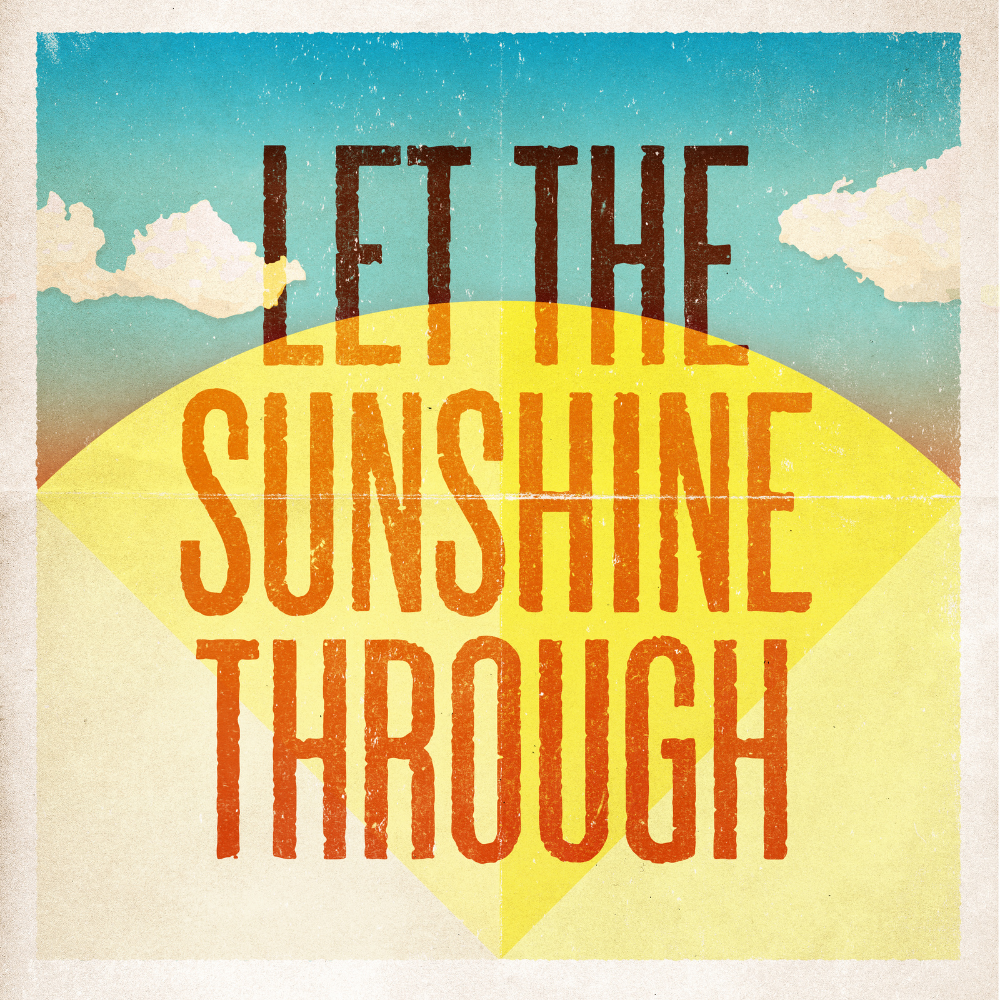 "Let the Sunshine Through," described by lead singer and songwriter Barnaby Weir as "a bittersweet love song," presents a positive take on a turbulent time. Weir explains: 
"I wrote this song just pre-Covid lockdown in New Zealand and worked on it during the first lockdown just after having had my first child, which was quite complicated and stressful.  'Let The Sunshine Through' is about finding hope in a fraught scenario. There was something about the key that it is in and the melodies of the song, they are emotional but in a positive way."
Along with the official track, The Black Seeds have included a digital B-Side instrumental version of "Let The Sunshine Through," expertly showcasing the different layers of melody and percussion that form the backdrop to Weir's vocals.
This is the
second single off their forthcoming 7
th
studio album
(
due out next year on Easy Star Records).
Release Date: October 13, 2021
RELEASES BY THE BLACK SEEDS ON EASY STAR RECORDS
Love and Fire
easystar
2022-05-04T10:56:54-04:00