Rising reggae star Mortimer returns with a new single, "Lightning," released with top producer Winta James's Overstand Entertainment. "Lightning" is a classic down-tempo reggae love song with a modern update. With a sparse rhythm section featuring a live Hammond organ and rhythm guitar, joined later by live steel guitar, horns, and synthesizers, Mortimer simultaneously pushes the genre and the song forward, building to a passionate crescendo. A love song for the ages, Mortimer sings his way straight into hearts in a silky falsetto with his romantic, heart-felt lyrics.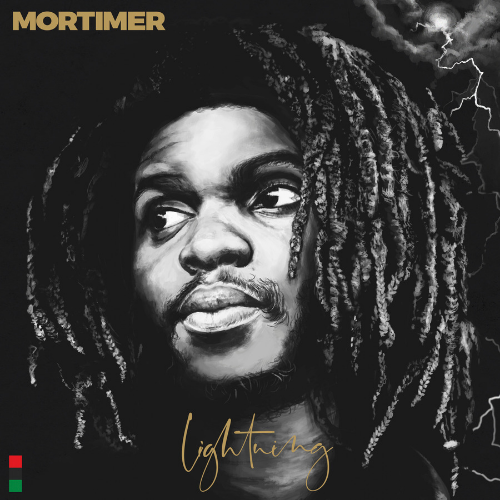 SPOTIFY
ITUNES
AMAZON MUSIC
GOOGLE PLAY
DEEZER
Mortimer's previous single for Overstand/Easy Star was the propulsive "Careful," which came out in October 2018, and was lauded as a "big, heavy tune" by BBC radio personality David Rodigan and selected by Apple Music editors as one of the "Best of 2018" in the genre. These songs showcase Mortimer's broad artistic range and development as a songwriter and arranger who can blend traditional roots reggae with contemporary Jamaican music to create an unmistakable signature sound.
Mortimer is also well-known for contributing his unique musical sensibility to collaborations with Protoje, including a featured spot on the song "Truths & Rights" from the GRAMMY-nominated album A Matter Of Time.