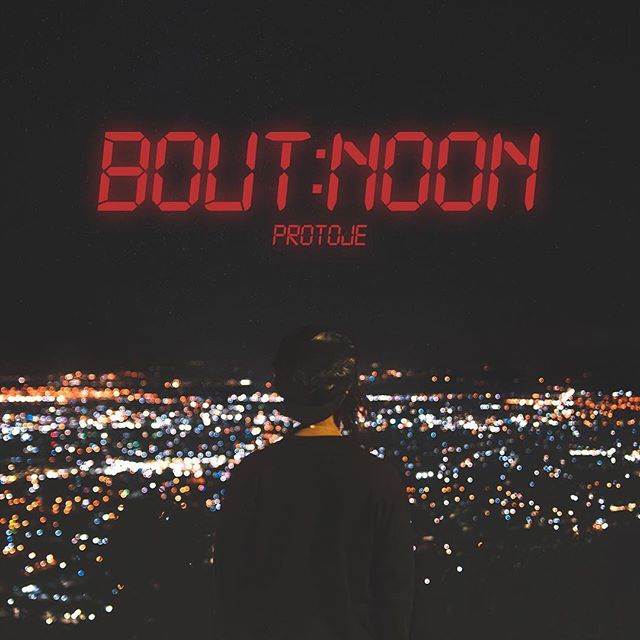 Protoje releases his new single "Bout Noon" across all digital and streaming platforms. Produced by Winta James and Lamont "Monty" Savory, "Bout Noon" is confirmed on Protoje's upcoming fourth studio album to be released by In.Digg.Nation Collective/Overstand Entertainment under license to Mr Bongo & Easy Star Records (US).
This is Protoje's first release with Easy Star Records.
"Bout Noon" features a melodic delivery by Protoje over a beat that blends aggressive drums of a hip-hop influence with a funky rub-a-dub bass line and moody R&B guitars.
"I wrote this song on a flight home after an extensive Summer of touring. I was looking forward to being home, in my house, with my lady and family. I think everybody can relate to missing someone or something. This song can be something you groove to as you make your way back to that," the Jamaican phenom says.
ITUNES
SPOTIFY
AMAZON MUSIC
GOOGLE PLAY
DEEZER